Financial Advisor Web Design
Clean, modern web design for wealth management firms
Boost your credibility
Highlight your expertise
Keep your website fresh
Contact
An outdated website hurts your firm
Eroded Trust
An outdated or confusing website erodes trust and undermines your firm's hard-earned reputation, every day.
Missed Opportunities
A messy or poorly-maintained website drives potential clients away, and into the waiting arms of your competition.
Legal Vulnerabilities
Inaccurate disclaimers and ADA compliance issues leave your firm vulnerable to legal challenges.
Your trusted partner for web design, hosting, and support
We understand your obstacles
Living with an outdated website is frustrating, but the idea of a redesign can be overwhelming. Where do you start? How long will it take? How do you find a reliable partner?
We're financial services web experts
We've helped financial firms for over 20 years, including Forbes Top Wealth Management Teams. We know what success looks like for wealth management firms.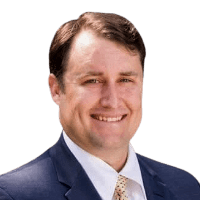 Ripcord has been one of my best choices in service providers. They created our website, and host and support it on an ongoing basis. Response time is fast and I always feel like a valued customer.
– Julian F. Patton, Jr., CFA, CFP®, CAIA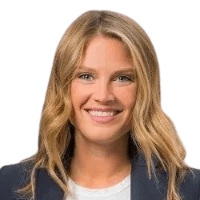 Ripcord was able to translate our vision into a most wonderful website. I truly appreciated them answering all my questions as a not so savvy computer person!
– Alexandra Thompson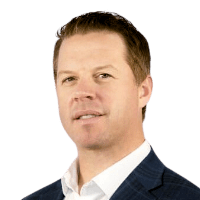 Ripcord went above and beyond to help us design a website we love. The ongoing support we've received over the years has been a huge help as well, they are great to work with and extremely responsive.
– Ned Havern
The path to a new website is easier than you think
A simple 3-step process to transform your web presence
Discuss
We begin with a conversation about your website and your firm. From there, you'll receive a detailed proposal outlining scope and cost before moving forward.
Build
Your website will be built from scratch based on your unique mission and approach. Your online presence will be eye-catching and authentically you.
Launch
You won't be left to fend for yourself once your website is live. We'll handle support for all website edits and updates, with expert guidance along the way.
A fresh start awaits
You deserve a website you can be proud of. Together we'll create a beautifully modern website that builds trust, showcases your expertise, and attracts clients.
Let's talk.
Contact us today and we'll chat about your website, your goals, and how we can help.
Contact