« Back to Insites
20 Years Ago
---
A Milestone
Ripcord Design was born twenty years ago today. I took the plunge – leaving the stability of an engineering career behind – and it turned out to be perhaps the best decision I've ever made.
Changing life's direction at age 30 was risky, actually foolish considering I did it without a plan. That made things extra tough, and I made endless mistakes (business and personally) early on. I came close to having to give it up just a few years in. But thanks to encouragement and support from family and friends I was able to power through and make it a success.
Even through those difficult early years, Ripcord has been a total dream job. Twenty years later I still wake up every morning excited about getting to work.
What was the world like back in 2002?
The world – and the web – were very different in 2002. To be honest, things weren't great. The attacks of 9/11 were still very fresh, having happened just months prior. And economically we were still finding bottom after the burst of the dot-com bubble . But the world wide web remained a very exciting new place with unlimited opportunity.
Here's what the world looked like back then...
Yahoo was really the only search engine, and it looked like this.
If you had a cellphone, it looked like this.
Amazon looked like this. You bought all your CDs and DVDs here.
Unless you had one of these cool new things.
You probably listened to this a few thousand times.
Or maybe you were off in your own world.
Or playing this new thing The Rock and Bill Gates were selling.
Maybe you were voting for Kelly on the first American Idol.
Or Elisabeth on Survivor.
Unless you were busy following this breakup.
Or any of this craziness...
Or this sexiness.
Maybe sports captured your attention.
Perhaps you caught U2 play halftime at the Superbowl.
Where a couple of no-name underdogs won.
But my mind was on other things. So I took a trip to my local computer store.
And put $500 of software boxes in a physical shopping cart.
And loaded it up on my computer.
And I built Ripcord's first website.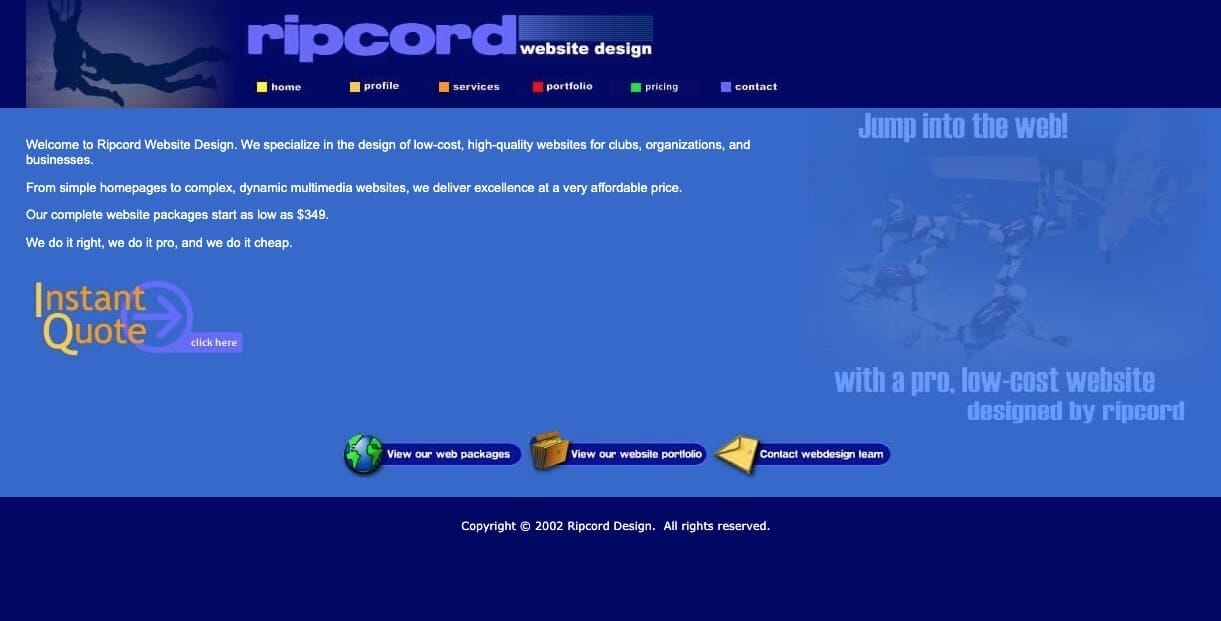 And started building a few websites for clients...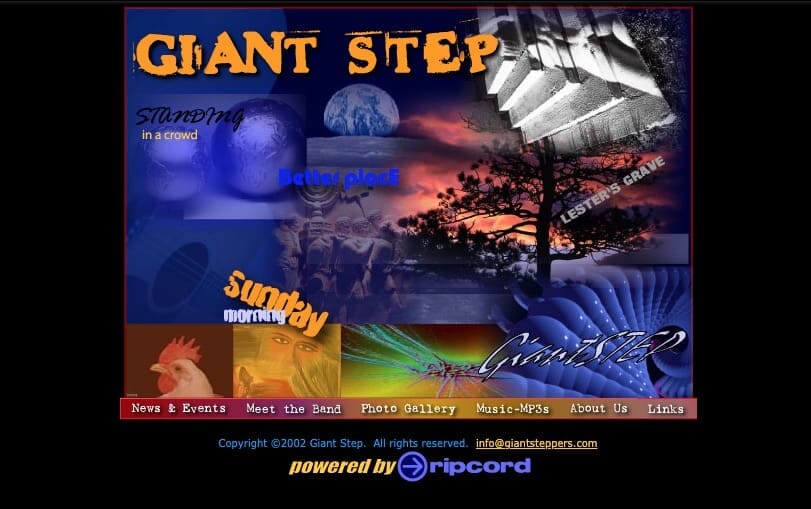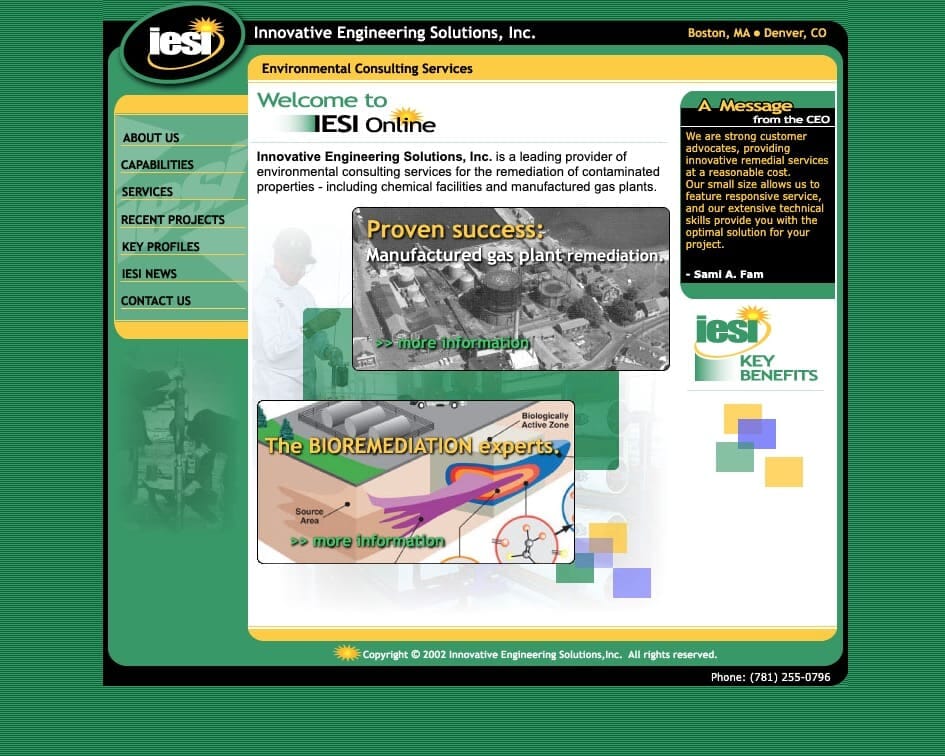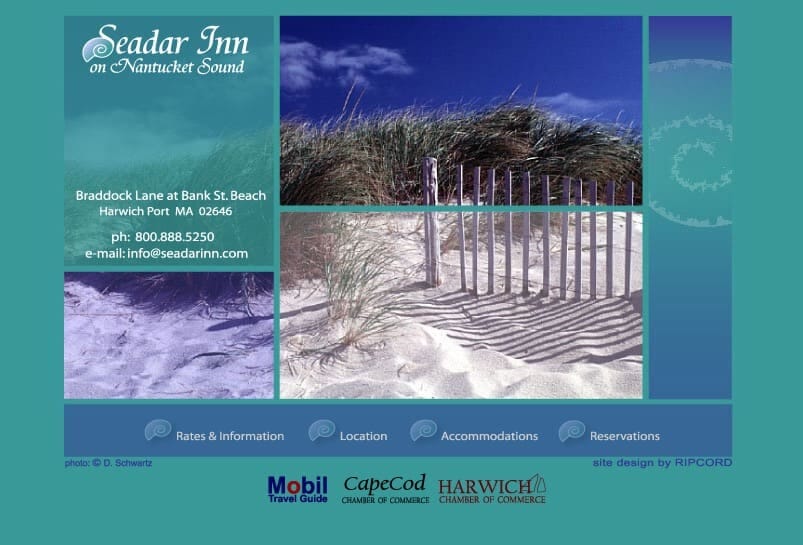 And I got more clients. So I kept going...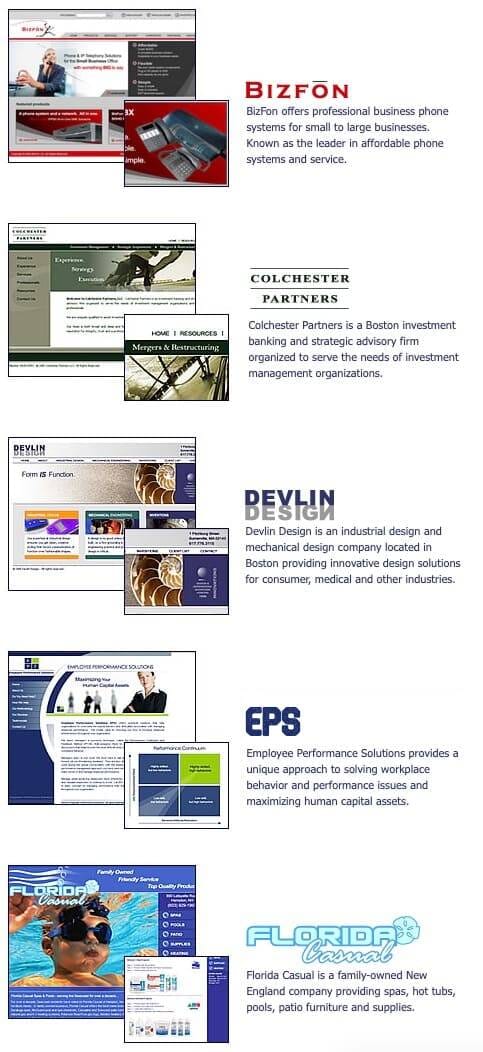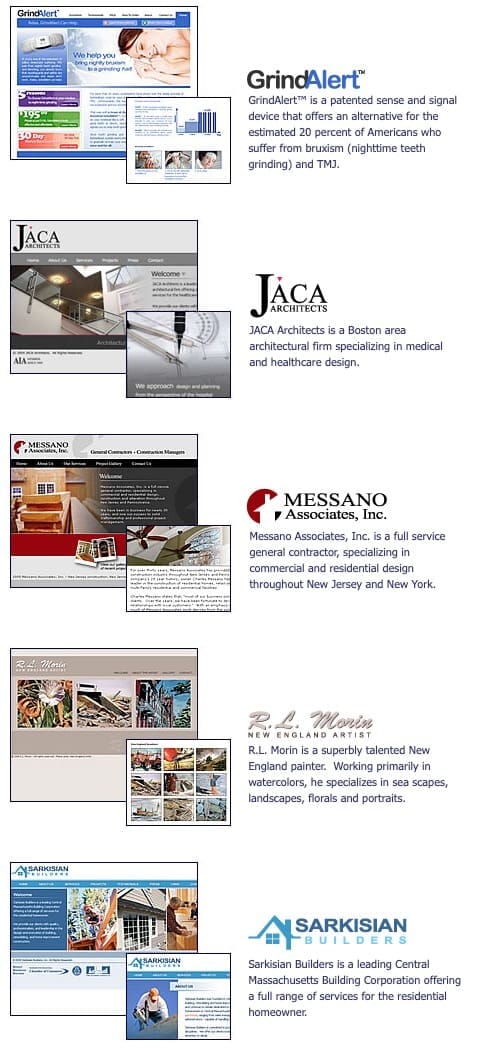 And kept going as the years rolled on...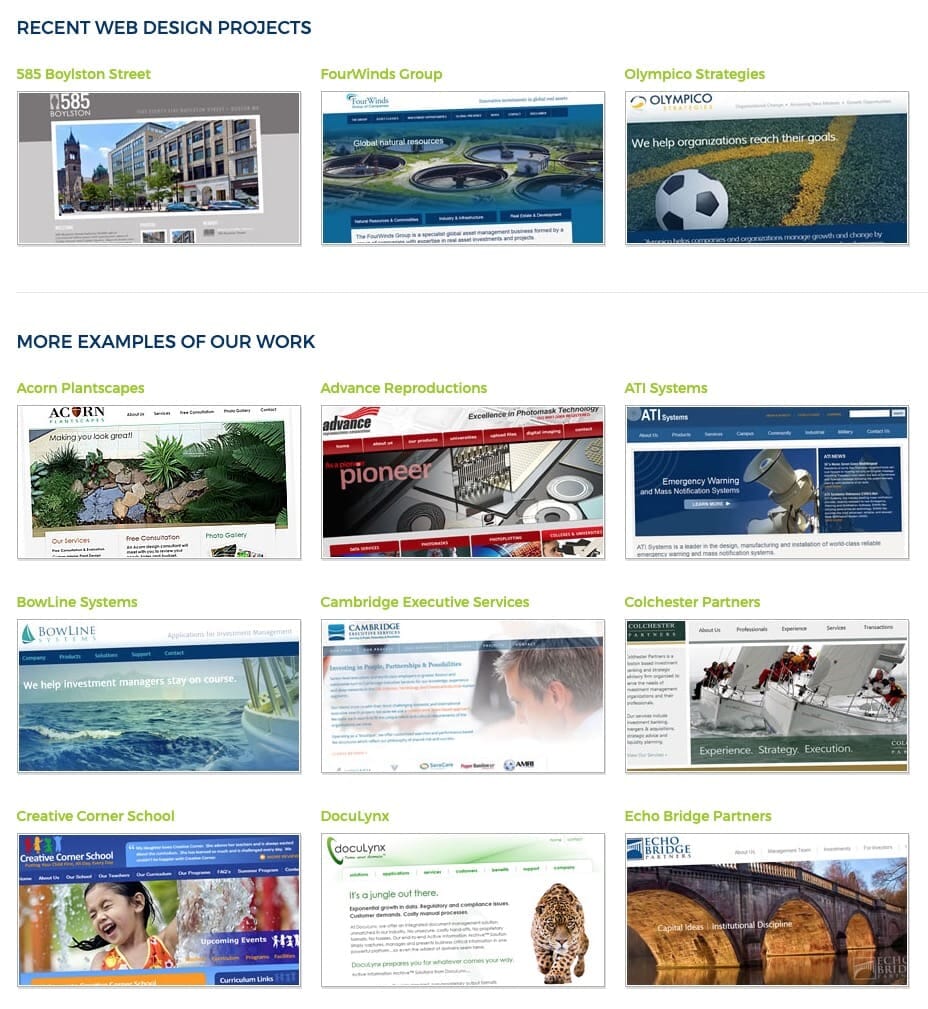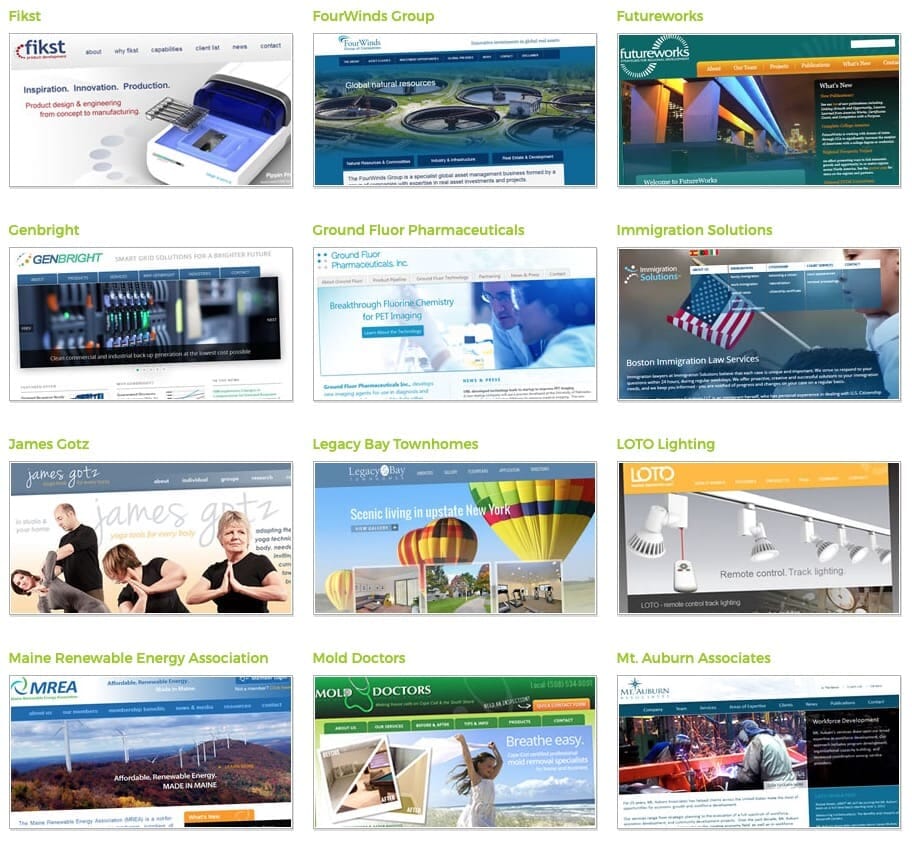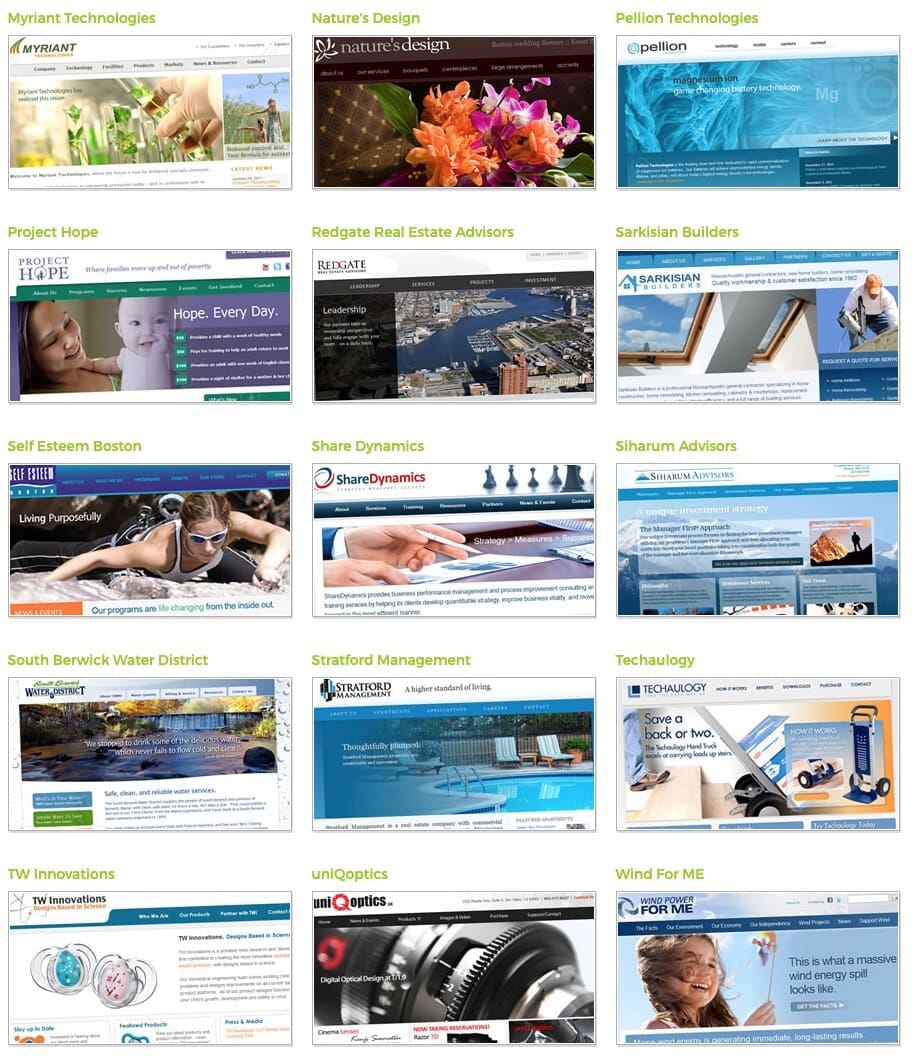 And kept going for 20 years.

By now there are too many to count. In the hundreds for sure.
---
Still loving it after 20 years
I'm proud of every website I've ever built. I put my best into all of them, and I learned from each one. One of the reasons I wake up smiling thinking about work every day is because I love learning and improving. And this 'job' lets me improve with each website I build. I'm still mastering some basics even 20 years later. There isn't a week that goes by where I don't learn some new technique or way of running my business better.
Many more to come
20 years is just a milestone. I will be continuing with this for at least another decade, maybe two. And I'll always be up for doing something computer-design related for as long as I can imagine. I've been making stuff with computers since I was 8, so it's with me for life at this point.
To my clients
Thank you for trusting me with your business. It's humbling to be trusted with the reputation and brand of another small business or even someone's life work. I've worked with so many small companies that have put everything into their business. It's one of the big reasons I love doing this – being able to help clients get their fair share of business online, especially if they're the little guy on the block. I love being their secret weapon.